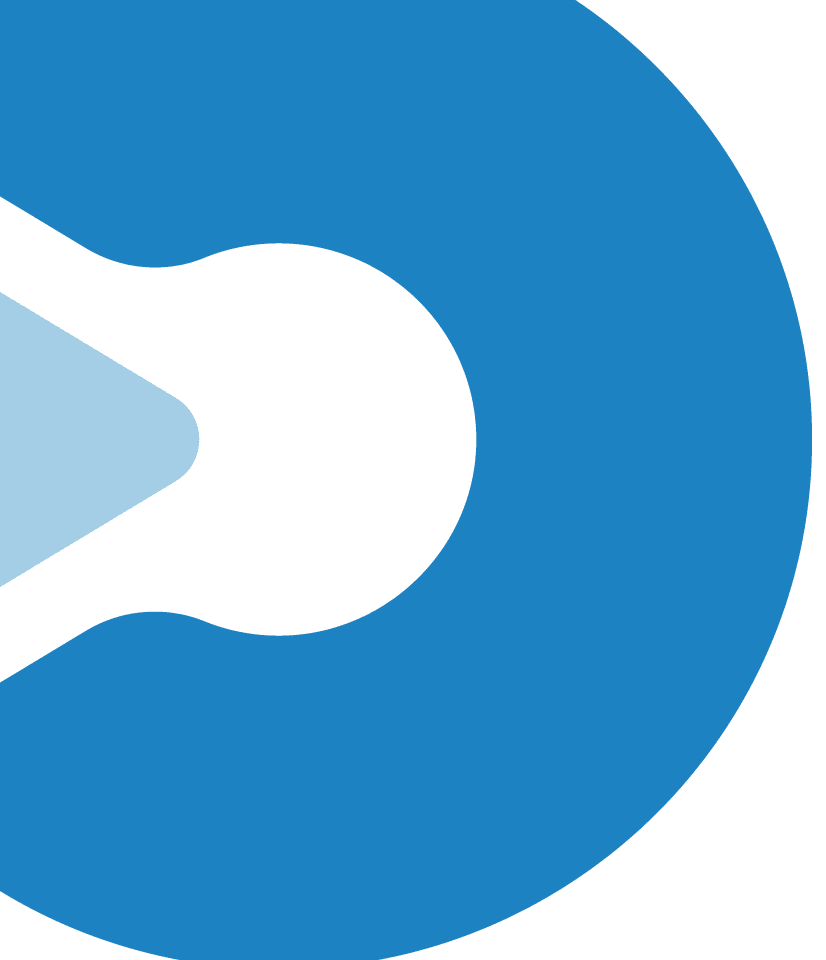 Let us together build a flourishing business
When connected with us, you aren't growing your business alone. We have your back and put in our best to contribute to the growth of your entire team and organization. So, if you are looking for the right agency that'll help you to build BI/ ETL Solutions or Applications, we are right here!
About us?
We are a team of experts with over 12 years of experience in BI, ETL & Java Tech stack; helping businesses to grow.
Mission
Our mission is to empower our clients to use their data to its full potential by providing affordable, effective, custom BI, ETL and JAVA solutions.
Why Choose us?
We have the expertise and knowledge to offer advice and services at an honest price.