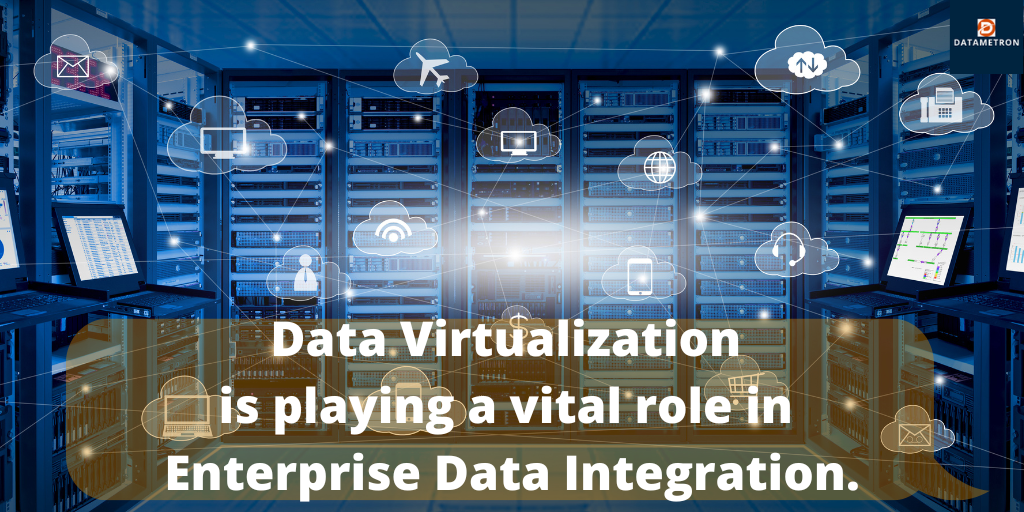 What is Data Virtualization
Data Virtualization is an approach of Data Management that allows to have an integrated data from different data sources without knowing much technical details of the data and the source systems.
The goal of Data Virtualization is to have a single virtual representation of data from different data sources without copying or loading data.
Data Virtualization software aggregates the data from different sources or different models of data into a virtual model to visualize in a dashboard tool. The complexities of the underlying data will not be shown in the virtual model but only the aggregates performed at the Virtualization software will be displayed in the model.
Benefits:
Reduces the risk of data load errors.
Query Processing pushed down to data source.
Companies providing the Data Virtualization Software Product:
Denodo
IBM
SAP
TIBCO 
Data Virtuality
Oracle
IBM Cloud Pak for Data
JBoss
Actifio
AtScale